Over 10 years of quality wine and cigars in South Asheville.
We have now gone to curbside pick up or delivery only. Call the shop, email or order online. More selections added daily on our online store. Stay safe friends and let us bring you great wine!
FREE DELIVERY SERVICE WITH $75 PURCHASE**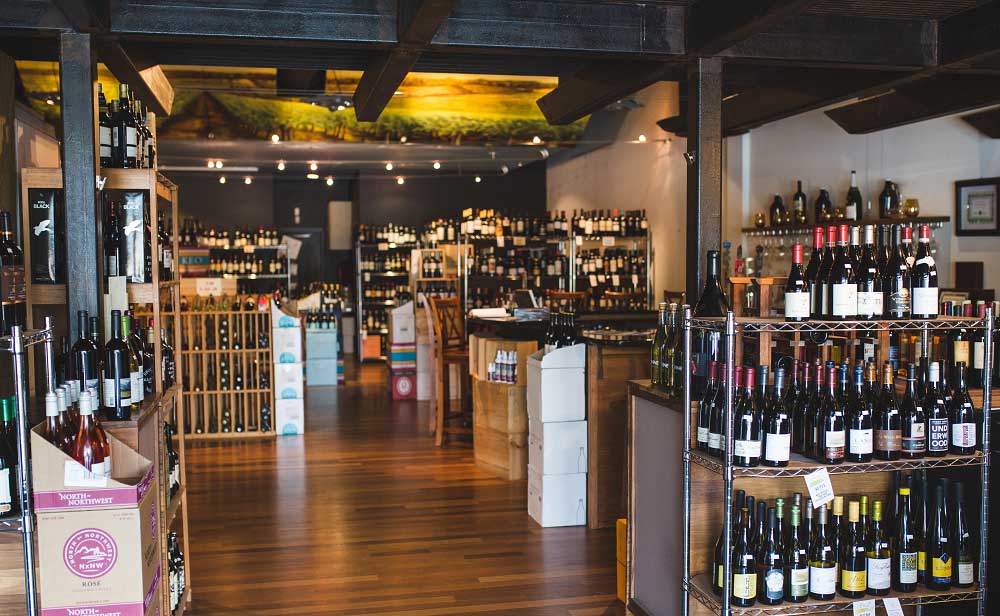 Vaso de Vino wine store is conveniently located in the Overlook at Lake Julian.
75 Long Shoals Rd. Arden (South Asheville), NC 28704
(828) 687-3838
wine@vasodevino.com
Open 12-6 p.m. Monday-Saturday | Closed Sunday
** Delivery Availabe in greater Asheville area: 28801, 28803, 28804, 28805, 28806, 28704, 28732 & 28759. **