Over 10 years of quality wine and cigars in South Asheville.
Curbside Pick Up or Free Home Delivery only.* Call, email or order online. More selections added daily to our online shop. Stay safe friends and let us bring you great wine!
*Free Home Delivery With $75 Purchase
* Home delivery available in greater Asheville area:  28801, 28803, 28804, 28805,  28806, 28704,  28732 & 28759.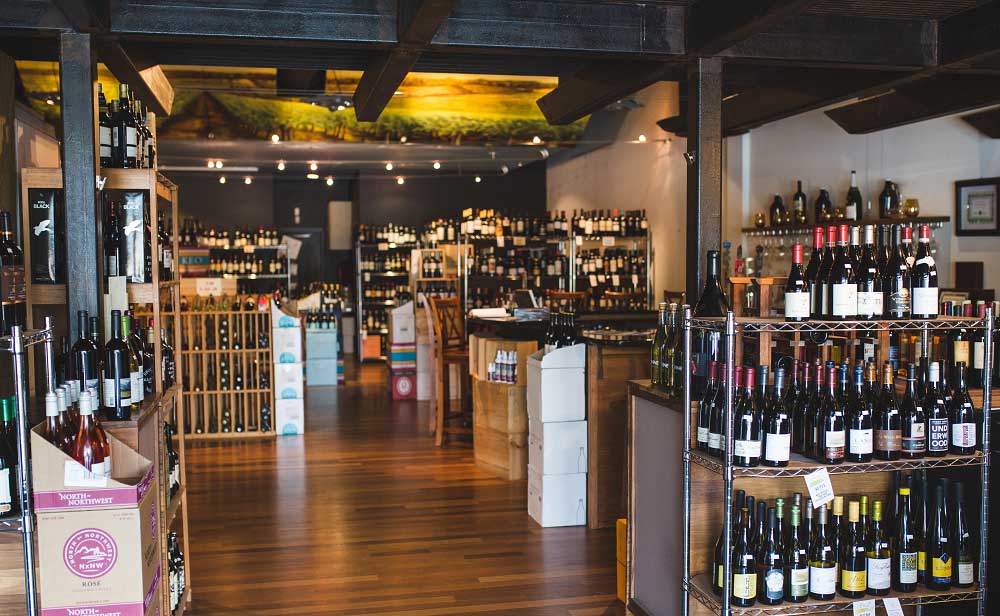 Vaso de Vino wine store is conveniently located in the Overlook at Lake Julian.
75 Long Shoals Rd. Arden (South Asheville), NC 28704
(828) 687-3838
wine@vasodevino.com
Open 12-6 p.m. Monday-Saturday | Closed Sunday